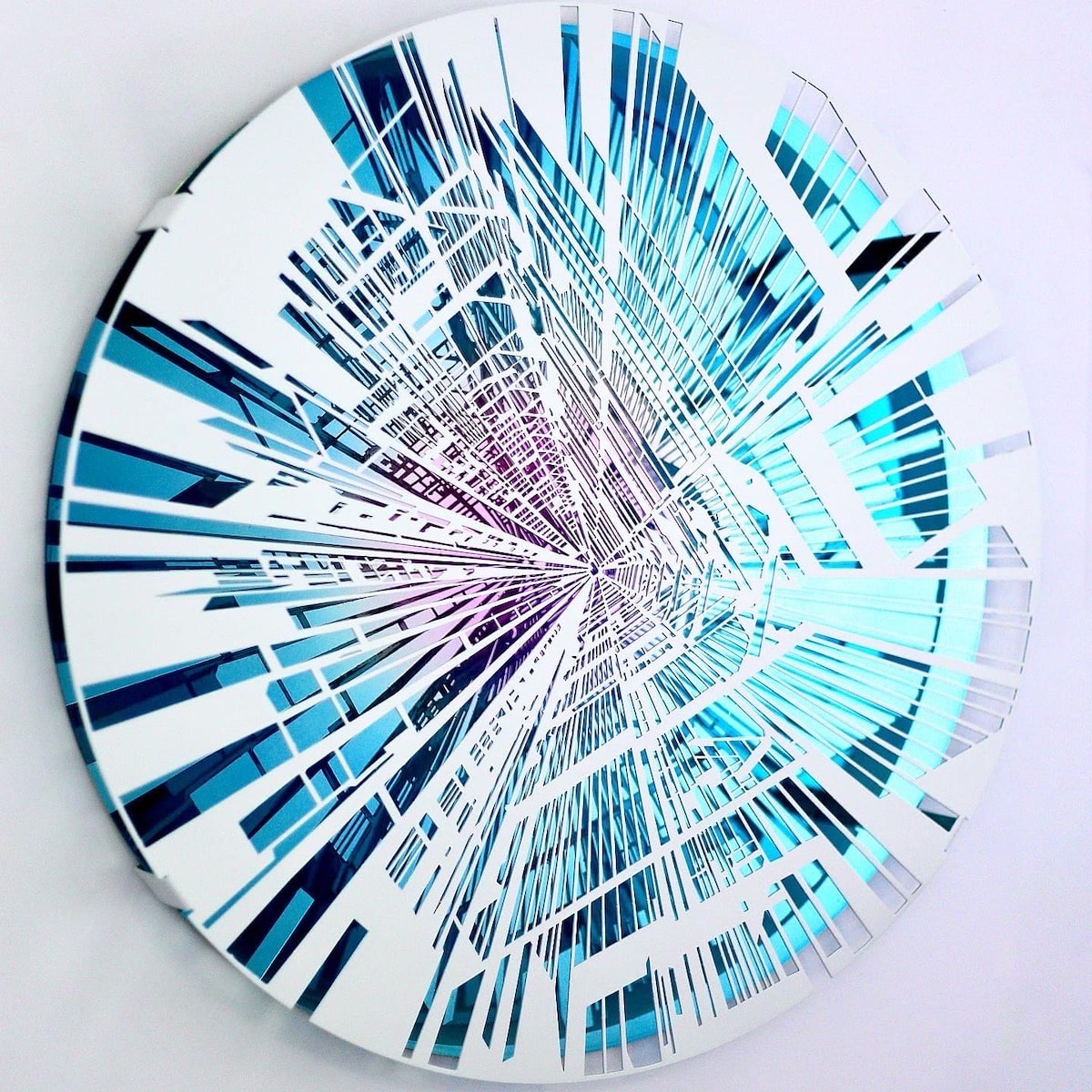 October 2012 - Commemoration of the Paris massacre
François Hollande was the first president to acknowledge a massacre of Algerian protesters in Paris in the 1960s, admitting on October 17 that it was a "bloody repression."
The horror unfolded on that same day in 1961 during an anti-war demonstration by 30,000 Algerians against the curfew against their community organized by the Algerian National Liberation Front (FLN).
Read more: Four questions to understand the massacre of Algerians in Paris in 1961
On the orders of Maurice Papon, chief of the Paris police, the protesters were arrested, beaten and held without food for days.
Bodies were also found in the Seine.
In 1998, the government admitted 40 deaths, but some historians put the number between 200 and 300.
Papon was subsequently convicted of crimes against humanity for deporting Jews during World War II.
October 1972 - Formation of the National Front
His ideology was associated with the neo-fascist Ordre Nouveau movement, which advocated "the revival of patriotism, the promotion of a hierarchy of values, and the restoration of family life."
FN remained a fringe movement for a decade, but became a major political force.
Le Pen's stance on issues such as Holocaust denial and Islamophobia earned her the nickname "the devil of the republic", but her daughter Marine, who took over as party leader in 2011, led a de- demonization campaign ( demonization) and changed the name to the Rassemblement National party and runner-up in this year's presidential election.
Read more: "Le Pen's program remains far-right despite efforts to soften image"
October 1922 - record flight
On October 14, a French crew consisting of Lucien Bossoutrot and Robert Drouhin broke the world record for the longest flight.
They spent 34 hours and 19 minutes in the air in a Farman-Goliath that took off from Le Bourget, Paris.
Bossoutrot, who served as a pilot in World War I and later became a parliamentarian, broke several other records, including the first international commercial flight in history when he carried 12 passengers from Paris to London in 1919.
That same year, he negotiated his own release (and that of his crew) after being captured during an emergency landing in Mauritania.
Related Posts
PROFILE - The American who was a "Schindler in France."
Discover medieval underground cave churches in Nouvelle-Aquitaine
Basque houses have a timeless appeal: we take a look at their history